February 13, 2013 - admin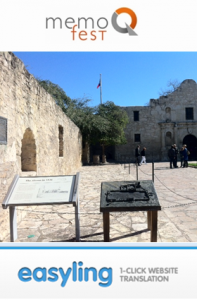 2 weeks have passed since we had a chance to present Easyling on memoQfest USA, San Antonio. Although, it was not the first international debut of our website translation tool, but certainly one of the most insightful and valuable events we have participated so far.
Why was this event so memorable?