June 6, 2012 - Péter Faragó
Website translation was never simple. So you might wonder how could a professional translation service for your website work with one click? Let us show you the 5 steps you should follow to utilize the services of Easyling: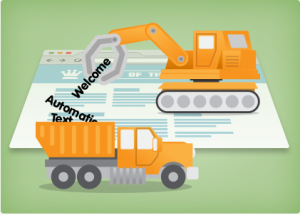 1. Extract the text
Just enter your website address and Easyling extracts all the text and images that need translating. No need to putter about with Word or Excel files, translation can start right away!