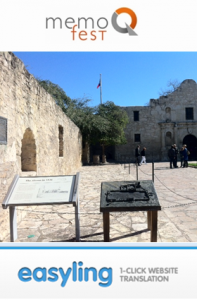 2 weeks have passed since we had a chance to present Easyling on memoQfest USA, San Antonio. Although, it was not the first international debut of our website translation tool, but certainly one of the most insightful and valuable events we have participated so far.
Why was this event so memorable?
Kilgray proved again as great host and organizer. Undoubtedly memoQfest has the reputation of being the most interesting, colorful and useful conferences for language service providers and freelancers.
San Antonio, again, served as a great opportunity to present our website translation  tool to a very inquiring and open audience, including our latest release, Easyling WordPress website translation plugin and the Easyling memoQ connector: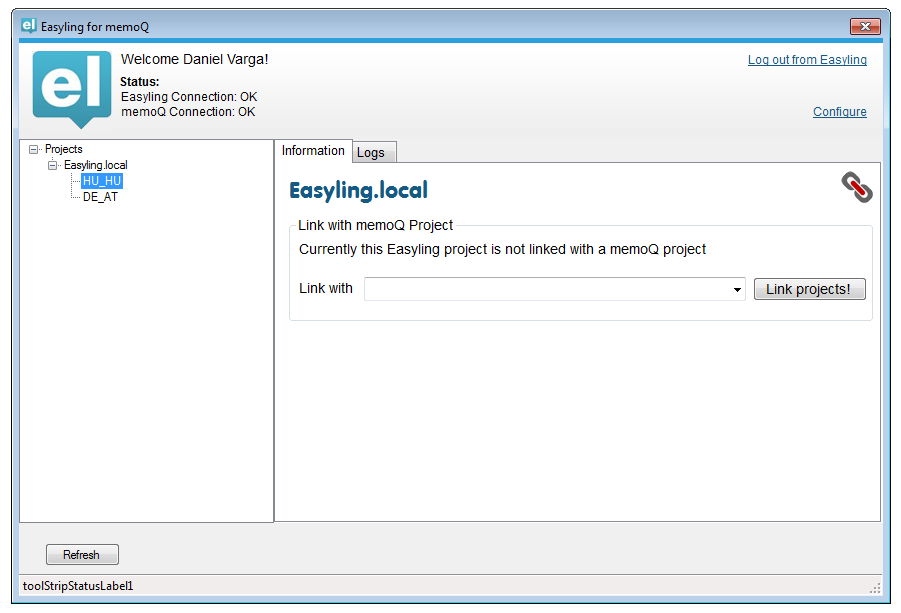 We've been busy following up the new connections made on the event, and we certainly want to make sure that all of you, friends, remember the Easyling. 🙂
Thanks for sharing your experience and views with us on your daily hassles of website translation, localization and deployment. We also appreciated the valuable feedback on Easyling services. Please do not hesitate to try Easyling and contact us, if you have any questions.
Translations experts, we must all remember the Alamo:
our common mission is to make the web professionally multilingual.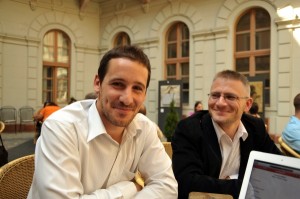 Dedicated demo for You
Tweet