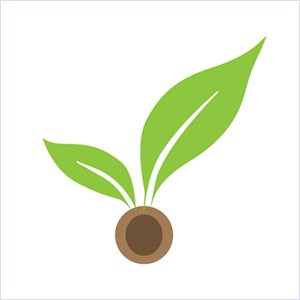 Anyone can count the seeds of a cut apple, but who can count the trees and apples in a single seed?
Probably the most prepared in this field are those 70 mentors of Seedcamp Budapest, who by now must be eager to meet the 20 most potential startups around Europe.
Easyling has been selected as a finalist. We are delighted.We are also proud that out of the hundreds of excellent applications that arrived from young entrepreneurs all around Europe, five Hungarians teams are chosen to prove how great companies they are building.
Seedcamp, the leading European accelerator and mentoring program, has made 18 investments from 12 countries in 2012. It is keen to help new companies who are outside of the big technology centers of Europe to get seed investment and more publicity. Tech centers in Prague, in Bucharest or Lisbon. And tomorrow in Budapest.
The stakes are high. Influential mentors, the most experienced European startup accelerators and the professional representatives of the media are all very interested in the event. We are all looking forward to this insightful day of presentations, networking and mentoring. At the end of the day, the teams with the most potential will have the opportunity to join the Seedcamp class of 2013.
We are ready to impress the audience in our 3 minute elevator pitch.
We are ready to convince the mentors what we strongly believe in:
Easyling, the 1-click website translation solution, shakes the world.
We have already planted the seeds of our dreams into this fertile ground.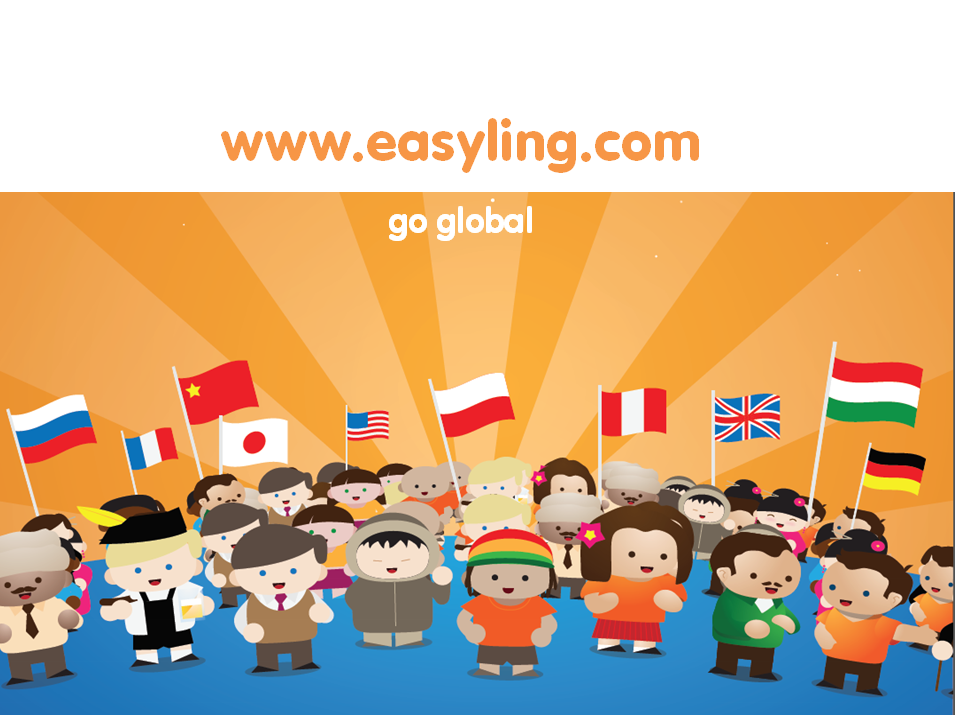 For more information visit the Official Seedcamp webpage or follow #seedcamp on twitter.
Dedicated demo for You
Tweet