February 25, 2013 - Balázs Benedek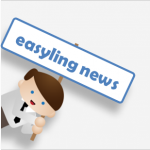 Thank you all, who gave us your very insightful and extremely helpful feedback leading to the latest developments of Easyling.
We are proud to present you the new user interface of Easyling that enables online users to translate the websites in List View or in Highlight View. The recent release also includes the special feature of Pre-Translation with Pseudo-translation and machine translation options.